WITH INVESTARS YOU, YOUR PLAYING FIELD
IS LEVEL AT LAST. GAME ON.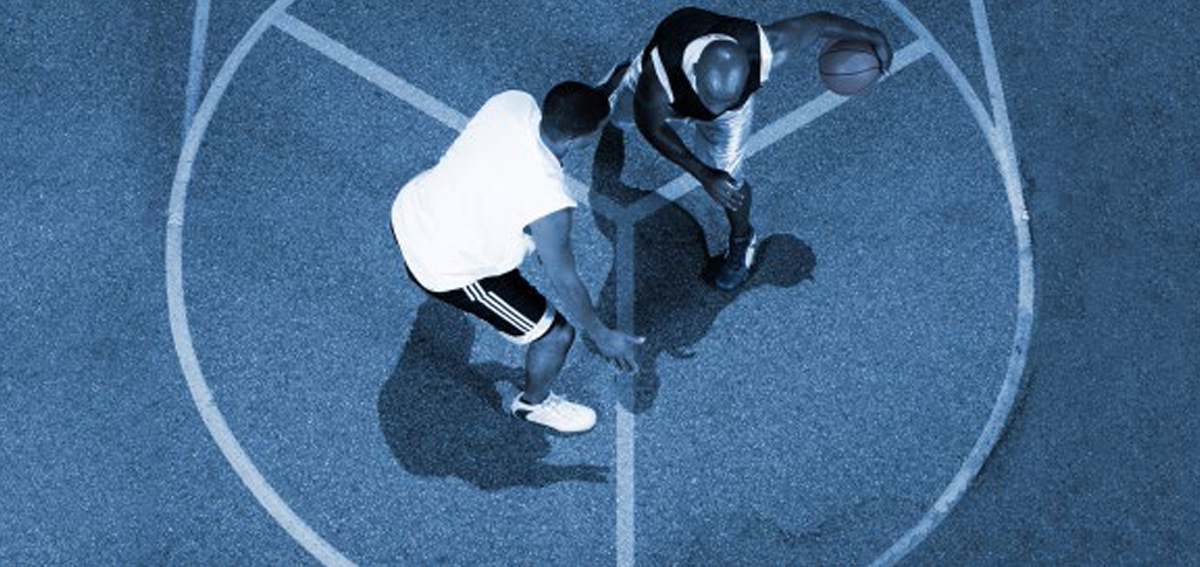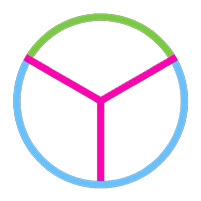 IT'S A BRAND NEW CONCEPT: A PORTFOLIO MASH-UP TOOL
USE DATA FROM THE TOP RESEARCH PROVIDERS IN THE WORLD,
NGOS, AND HUNDREDS OF OTHER DATA SOURCES TO CREATE YOUS.
INTEGRATE YOUR INTERESTS AND ETHICS, BUILD-YOUR YOU,
DETERMINING THE COST OF BEING YOU.
UPDATE THE YOU PORTFOLIO AS OFTEN AS YOU WANT.
SEND THE ORDERS TO YOUR FINANCIAL ADVISORS.